As a travel agency your expectation from your website ranges across many verticals. The website must be user-friendly and easy to navigate. It should provide complete information to the potential travelers. The brand recall value should be very high to ensure repeat clientele. The user experience should not only deliver the visitor to the product but should also ensure a sale. Most importantly, because of the cut-throat competition in the market for travel related products and services, your website needs to rank as close to number one as possible.
At VRVirtual we understand your needs perfectly. VRVirtual has 8 years of experience in web design and development for Travel Agencies and Tour Operators. We understand the dynamics of travel websites.
The clients we have worked with have had a distinct need for content managed websites. This enables them to be in complete control of their products and the content that their customers should see. We excel in developing content management websites. The content can be dynamically managed by the client and new content can be added to the website at the click of a button.
Our team has worked on projects for some of the most successful online travel brands in India.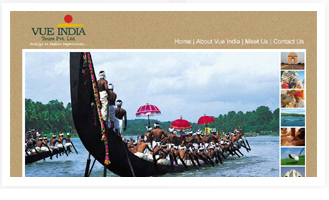 Vueindiatours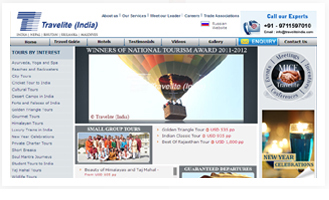 Traveliteindia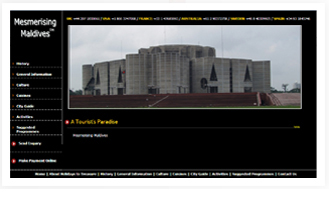 Mesmerisingmaldives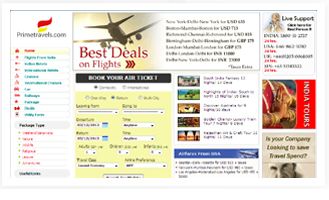 Primetravels
Following Features are Provided by us:
XML integration for hotel search
Shopping Cart
Client Registration
Currency conversion for packages
User friendly Content Management System
Domestic and international air ticket booking
Online hotel booking
Car booking/ car rental
Tour holiday packages
Tour booking
FOREX (Foreign Money Exchange)
Payment gateway integration
Full site search
Online chat
SMS/ Email management gateway incorporation
Mobile/ Tablet Compatibility
Interactive maps, powered by Google
Social media integration
Travel Agency/ Agent management
User login management system
Admin control panel and deposit account management